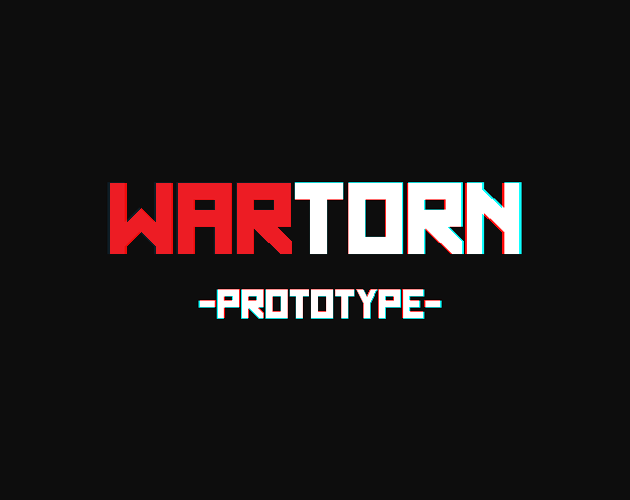 Wartorn - Prototype
Description
In Wartorn, you play as the commander of a group of mercenaries whose goal is to stop all the countries in the world from waging war.
To do so, you have to stop wars by force and help everywhere when necessary.
This prototype was made in around 8 days in cooperation with Anaïs Techer.
All texts in this game are written in french.
Controls
Left and Right arrows : Navigate the menus
Enter : Confirm
Escape : Go back
Please bear in mind that this is only a prototype.